Life is full of highs and lows, but you don't have to go through it alone. Whatever season you are in, we want to help.
To contact the pastor on call regarding a medical emergency or death please call the church office and our weekly receptionist will direct your call. On evenings or weekends, please call the church office and listen to the message to transfer your call to the emergency pastor on call assigned for that week. (920)735-0422
Pathways Church has a team of prayer partners, which includes our pastors and staff, who are committed to praying for the needs of our church family. All requests are considered confidential unless otherwise indicated.
We offer premarital classes in the spring and fall of the year for regular attenders of Pathways Church. Completion of this class is required for any couple desiring to be married by a member of the Pathways pastoral team. This six-week class is an opportunity to engage the hopes and dreams that God has for your marriage.
We are so excited to serve you during the process of marriage and wedding planning. We offer many resources to help you plan and execute your rehearsal and wedding. Please begin by requesting more information and a member of our staff will walk through this exciting time with you.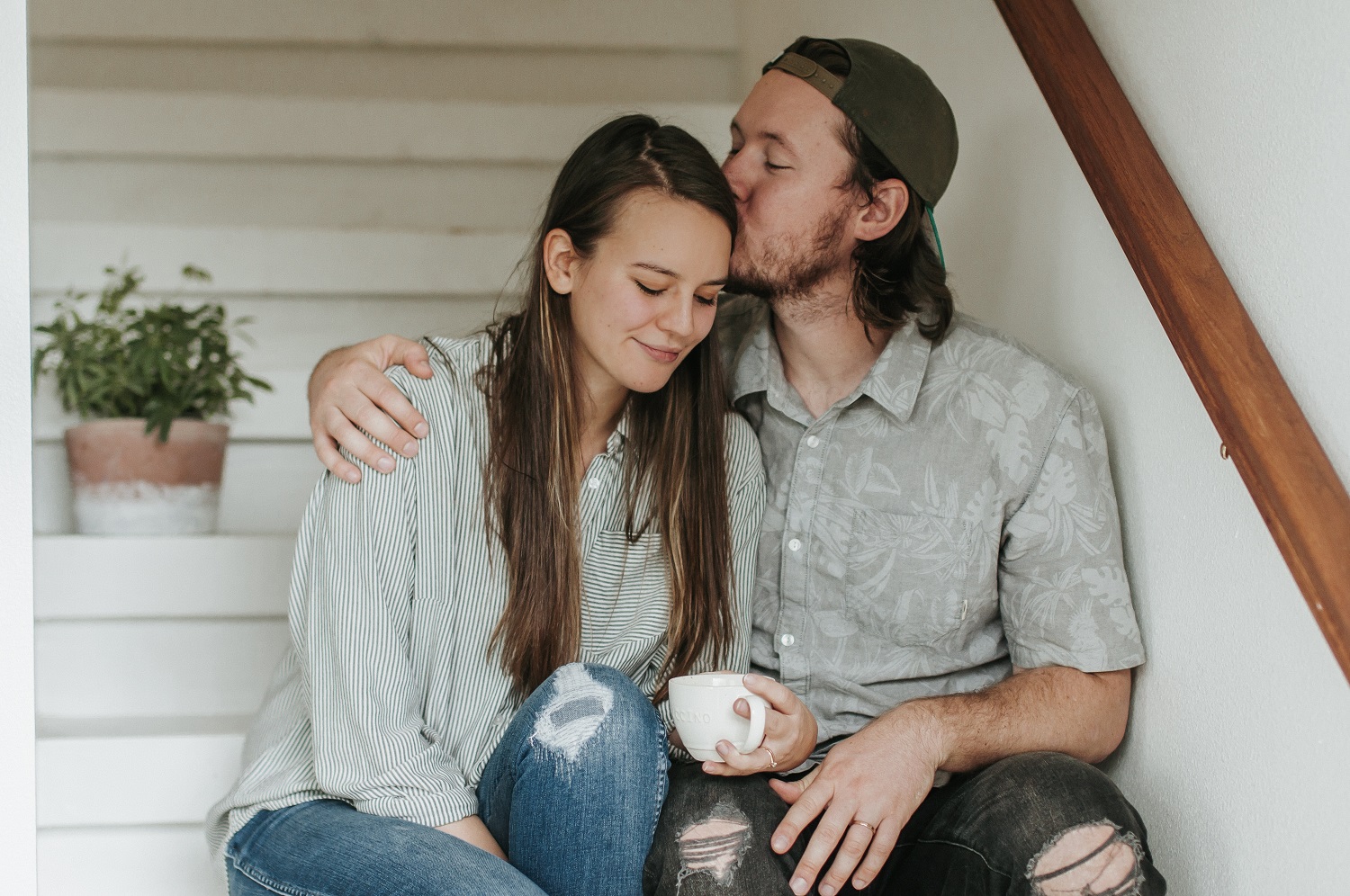 Pathways Church believes in cultivating healthy marriages, mending broken ones and restoring hope in situations of divorce. We seek to equip couples to meet spiritual milestones and to guide them through the various stages of life and family.
Celebrate Recovery is a Christ-centered, drop-in support group for anyone with hurts, habits or hang-ups that are keeping them from a full relationship with God which meets at the Salvation Army (1525 Appleton Rd, Menasha) every Thursday from 6:30-8:30PM. Childcare available with advance notification.
The purpose of the Benevolence Fund is to provide financial aid to an active participant of Pathways Church who is in urgent need. The fulfillment of an applicant's request is at the discretion of the Pathways Church leadership team.