We exist to lead people into a growing relationship with Jesus.
Row | Circle | Chair
We are all about leading people into a growing relationship with Jesus. When your relationship is growing, you become a disciple who reflects God's heart for lost people, pursues personal devotion to Jesus, advances God's kingdom, and pursues authentic community.
The combination of three environments that keep us growing closer to Jesus are the Row, the Circle, and the Chair.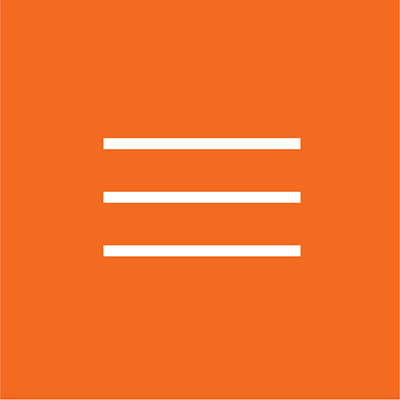 At Pathways Church, the Row (weekend service) is a large-group environment in which the Scriptures are opened and taught by a teacher. This helps the listener become familiar with the teachings of the Bible in order to inspire and motivate the audience to follow Jesus.
The Circle (small group) is a highly-relational, transparent, and grace-filled environment. Every member has the opportunity to absorb transformational teaching, ask questions, engage humble servanthood, receive care, and take guided steps in following Jesus.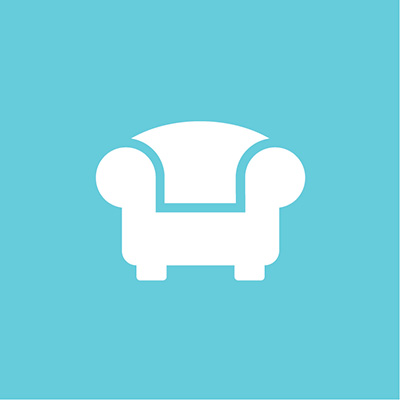 The Chair is the sacrificial space that we give to God in order to listen to the direction He provides through Bible study, prayer, and reflection. Pathways encourages every attender to set aside chair time on a daily basis to personally and privately invite God into your day.
Our Core Values
1. People matter at Pathways Church.
Demonstrating God's heart for lost people is core to who we are and what we do! This embraces practices of relational evangelism and evangelism as a process.
Luke 19:10; Luke 15; Mark 1:14-20; Mark 2:13-17
2. People pursue personal devotion to Jesus.
Inspiring every believer toward personal devotion to Jesus is why we exist. This embraces practices of character development, spiritual disciplines, stewardship, and authenticity.
Matthew 22:37-40; Romans 12:1-2; Philippians 1:6; Ephesians 4:1
3. People advance God's kingdom.
Mobilizing teams of people who identify and use their spiritual gifts to influence the Kingdom for Christ. This embraces practices of leadership, equipping, teamwork, unity, spiritual gifts, and ministry callings.
Ephesians 4:11-16; 1 Peter 4:10; 1 Corinthians 12:13; Romans 12:6-8
4. People experience authentic community.
Creating groups where friendship and life change happens around studying the Bible and serving the community promotes fulfillment. This embraces practices of discipleship, empowerment, strategic focus, and service.
Matthew 28:18-20; Matthew 25:31-46; 2 Timothy 3:16-17; Hebrews 10:23-24; James 1:22-24