Join other Christian business owners, CEOs, and leaders who want their faith to impact their work.
Many people spend a great deal of time at work and yet they don't see how their work intersects with their faith.
We might spend two hours of our week at the church building or in a small group. This kind of worship is biblical and a vital rhythm in the life of a Christian. But during the other 166 hours of our week, we have just as much potential to worship the God who created us. Our time at church and small group should launch us out into the world - which includes the marketplace - prepared to take the hope of Jesus with us.
Spend Friday, February 23, at Pathways Church interacting with, praying with, and encouraging fellow business leaders. The Work as Worship Retreat is a one day live simulcast and a chance to interact with other men and women who lead businesses in your community. In addition, you will hear rich content with biblical teaching and practical advice from seasoned Christian speakers.
Speakers Include: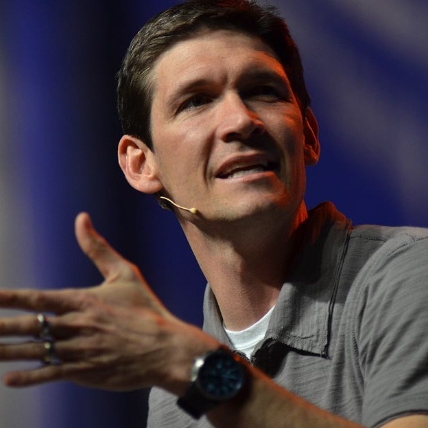 Lead Pastor
The Village Church
Dallas, TX
President, US Specialty Channels Kellogg Company
President & CEO of SeaWorld and Author of Love Works
Founder of Auntie Anne's, Speaker, and Author of Twist of Faith
New York Times Best-Selling Author of The Five Dysfunctions of a Team
Senior Pastor
Evangel Ministries
Detroit, MI
Creator of VeggieTales and Founder of Jellyfish Labs
CEO of First Liberty Institute and frequent guest on FOX, CNN, ABC, and NBC
The cost of this one-day retreat is $25 and includes a box lunch.
Registration for the 2018 Work as Worship Retreat is now closed.